National Hemp Exchange Testing Process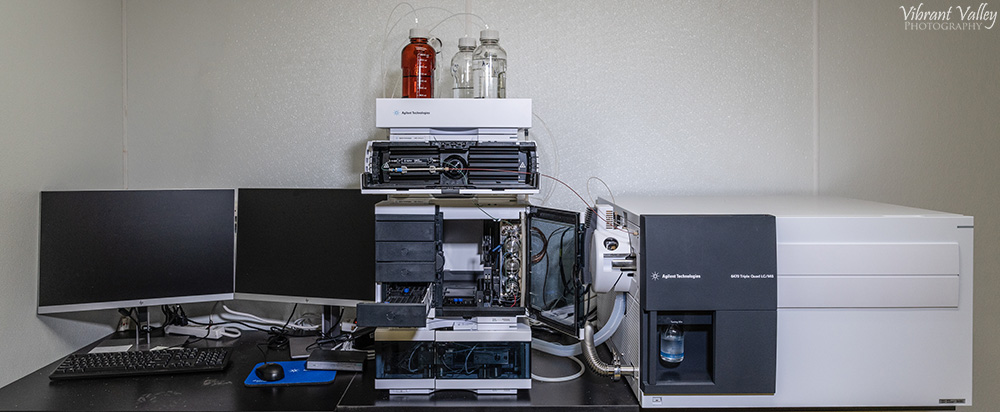 National Hemp Exchange's Agilent 6470 QQQ LC/MS state-of-the-art Testing Station and Technology is capable of identifying and quantifying hundreds of pesticides. Mass Spectrometry has been well recognized as the gold standard for identification and quantification of food and agricultural contaminants including pesticides and mycotoxins. It is also the gold standard for potency testing, including the entire range of Cannabinoids (CBD, CBN, etc) and THC present in Industrial Hemp.
National Hemp Exchange Test Results
Hemp Nation 004 - Certificate of Analysis (COA)
Reported: July 2018
Potency Testing Results

* Total Cannabinoids result reflects the absolute sum of all cannabinoids detected.
** Total Potential THC/CBD is calculated using the following formulas to take into account the loss of a carboxyl group during decarboxylation step.
Total THC = THC + (THCa *(0.877)) and Total CBD = CBD + (CBDa *(0.877))
% = % (w/w) = Percent (Weight of Analyte / Weight of Product)
NOTES:
Free from visual mold, mildew, and foreign matter.