About National Hemp Exchange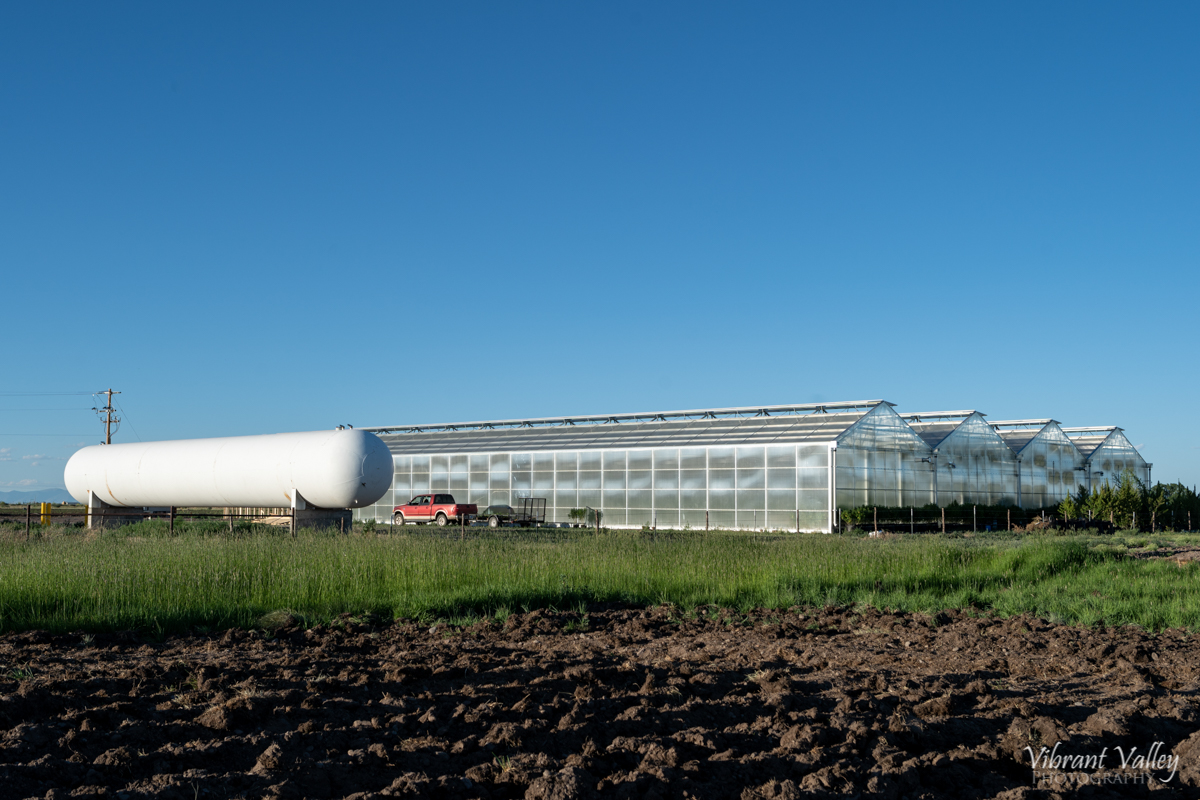 National Hemp Exchange offers a significant advantage in all aspects of hemp growing, testing, processing, production, manufacturing and marketing. Operating out of a 40 acre farm with over 17,000 sq ft of state-of-the-art indoor, climate controlled and computer automated greenhouse space, over 2,000 sq ft of handling space, as well as a 3,200 sq ft state-of-the-art testing and processing lab, National Hemp Exchange's updated primary facility is less than 3 years old, immaculately clean, organic, sterile, and meticulously maintained.
Our unparalleled Monte Vista indoor growing facility features:
Year-round production yielding 5-6 crops per year
Total automation of the year-round climate-controlled 17,000 sq ft greenhouse
Agilent 6470 QQQ LC/MS state-of-the-art Testing Station
Fully automatic back-up power generation
30,000 gallons of certified propane storage
3-phase power
Perfectly positioned geographically
2,000 square foot handling facility designed for packaging, packing, planting and other tasks
State-of-the-art 3,200 square foot heated testing and processing plant is specially designed for high-output processing of oil and isolate
Cropland surrounding the Greenhouse is irrigated with high priority surface water and/or commercial irrigation well water.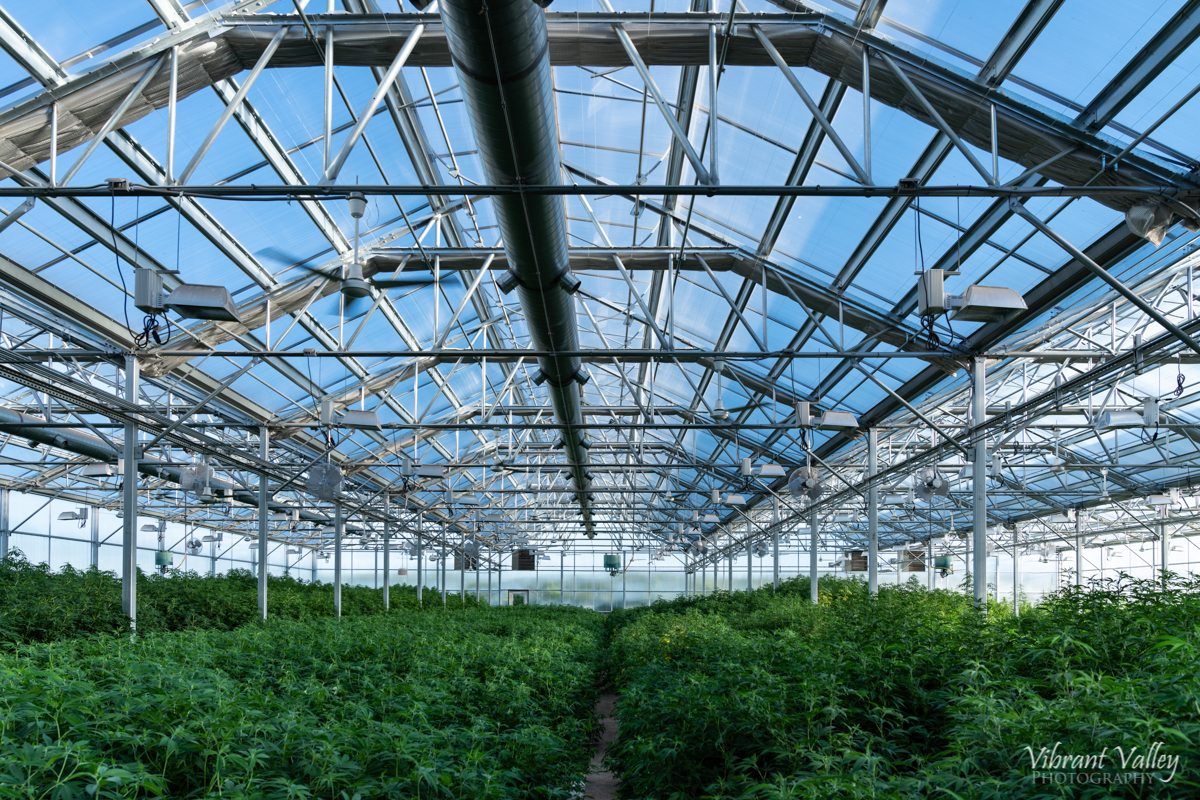 This phenomenal greenhouse, facility, farm and additional acreage all have high-priority surface water rights in addition to commercial irrigation wells. This extensive water availability offers an outstanding growing opportunity for both indoor and outdoor crops, all in this magnificent state-of-the-art hemp farming and CBD testing and processing facility.
If you are a farmer harvesting hemp, a producer of hemp products, or any company needing to buy, sell, or source any of National Hemp Exchange's True Hemp™ raw materials or bi-products, National Hemp Exchange will find or provide a market to suit your particular needs in a timely manner.